Just Like Many New Yorkers, We Are Happy to Welcome the Spring Weather After a Long Winter
We celebrated the spring season by renovating our main office in Harlem. Check out the pictures below or stop by to visit us.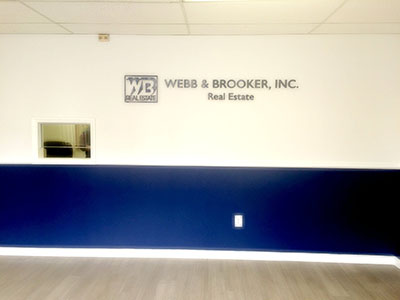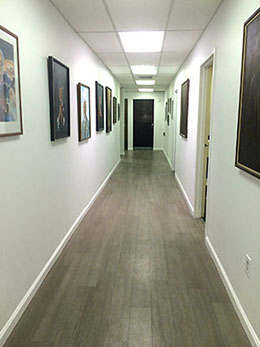 We look forward to your feedback on this edition of RE-CONNECT. Contact Webb & Brooker today at (212) 926-7100 or
info@webb-brooker.com
to learn about our Property Management, Sales and Real Estate Development Services.
---
Winn WB under One Roof in Harlem

Winn WB Management Company, the joint venture of Webb & Brooker, Inc. and Winn Companies, has moved its Bronx office to Harlem. The joint venture has over eighty years of housing experience and currently oversees more than 2,000 units in the Bronx and Harlem.

The Winn WB partners look forward to the continued growth of affordable housing in New York City.
The Webb & Brooker and Winn team to manage New Jersey Portfolio in June
Dimitri Naylor, Partner, is proud to be selected to manage the 104-unit portfolio in New Jersey.
---
Mayor de Blasio Puts Affordable Housing at the Center of 2015 Agenda to Fight Inequality
Six Neighborhoods are now slated for mandatory affordable housing requirements. In the first six neighborhoods being studied for more residential capacity- East New York (Brooklyn), Long Island City (Queens), Jerome Ave Corridor (Bronx), Flushing West (Queens), and newly announced Bay Street Corridor (Staten Island) and East Harlem (Manhattan)- a Mandatory Inclusionary Housing policy will require all new housing built under rezoning to include affordable units. The first rezoning will enter the formal land use process this spring.

Click here to read Mayor de Blasio's full State of the City address.
---
Bernard Warren, Delegate for the YMCA of Greater New York 2015 General Assembly
Mr. Warren was selected as a delegate to the Association's 2015 General Assembly. Delegates are voting members of the Association.
Delegates to the General Assembly vote for:
i. Chairman of the 2016 General Assembly
ii. Director-at-Large of the Board of Directors (Class of 2018)